Petals Preschool & Daycare Centres Catalogue
LIVE

CCTV

|

EYFS Curriculum

|

8:30 AM to 6:00 PM

|

6 Months+ Children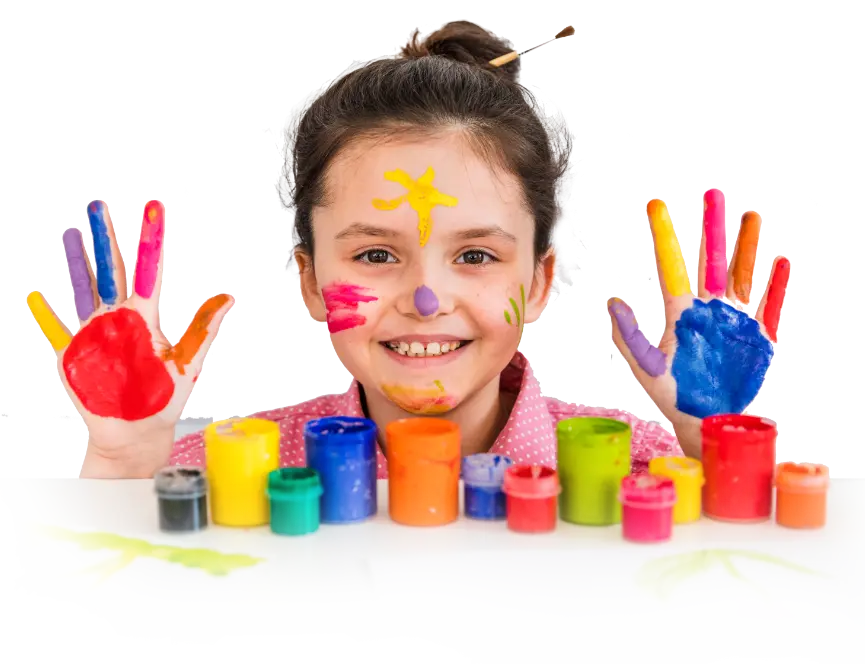 Petals Preschool & Daycare Creche intend to expand our chain in all the cities of India rapidly. We are located in 2 countries and 10 states with more than 20,000 trusted parents. Petals have established a pattern of holistic education by taking the best elements from traditional Indian values and the global early education system.
We provide an engaging teaching-learning atmosphere that focuses on fostering the best in the little leaders to develop their brains and overall personality. To prepare the children to be responsible and effective global leaders, there are many chances for self-expression, invention, initiative, a setting for exploration and experience coupled with an awareness of traditional values, fun learnings, and regard for others. We aim to create a nurturing and fun-filled atmosphere that fosters a love for learning and prepares children for future academic and social success.
Petals preschool & Daycare has developed into one India's top Preschool & Daycare Chains, offering kids early childhood education under the guidance of a child psychologist and devoted facilitators who have been educated to focus their efforts and resources on child-centered experiential learning. Every kid is urged to cultivate the abilities necessary for understanding, validating, and confidently communicating concepts. We are pleased to be working with parents to make sure that their children receive the best education to meet their future success. We envision our children developing into leaders with the help of active participation in terms of experiential learning and holistic brain development. With an enriching and stimulating learning environment for young children, we prioritize safety, cleanliness, and a wide range of age appropriate activities that promote social, emotional, cognitive, and physical development. The facilities are equipped with child-sized furniture, toys, and educational materials that encourage exploration, creativity, and curiosity.