Terms & Conditions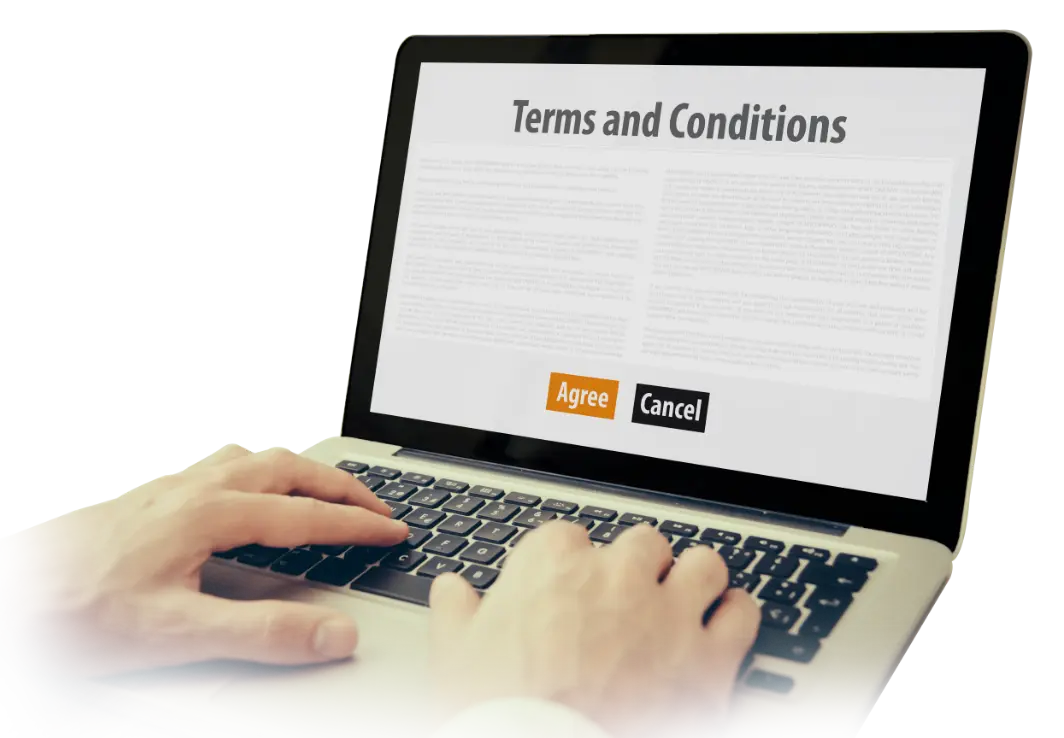 Please read these terms and conditions carefully before using Our Service.
The document and the terms and conditions within it govern the basis on which Petals Preschool & Daycare (referred to here as 'we' / 'our' / 'us') agree to provide childcare services to parent(s)/guardian(s) (referred to as 'you').
Only a parent/guardian with parental responsibility for a child can register that child for a childcare place with us. We will ask to see your child's birth certificate, or other relevant documentation, to confirm that you have parental responsibility for the child as part of our registration process.
Security
Visitors are prohibited from violating or attempting to violate the security of the website, including, without limitation. Violation of system or network security may result in civil or criminal liability. Petals Preschool & Daycare and/or its associate entities will have the right to investigate occurrences that they suspect as involving such violations and will have the right to involve and cooperate with law enforcement authorities in prosecuting users who are involved in such violations.
Personal Property and Belongings
The Petals Preschool & Daycare cannot be held responsible for any loss or damage to any parents, carers or child's property or belongings. Every reasonable effort will be made by the preschool staff to ensure that property or belongings of any parent, carer or child is not damaged. Please ensure your child's belongings are clearly labelled.
Liability
We accept no liability for any losses incurred by parents as a consequence of the Preschool being temporarily closed or your child being denied admission to the Preschool for any particular reason. We take no responsibility for children while they are in the care of their parents on school premises.
Accidents and Illness
We reserve the right to administer first aid and any emergency treatment as required. Parents will be informed of all accidents and will be asked to sign an accident record form. If emergency treatment at hospital is required, the school will make all reasonable attempts to contact the parents, but if this is not possible we are authorised to act on behalf of the parents and authorise any necessary emergency treatment.
We will administer medicines only if the parents have completed a medicine consent form.
We may require parents to withdraw their child from the Preschool in the event that they require special medical care or attention which is not available or refused by the parent, or it is considered that the child is not well enough to attend Preschool. We may also ask parents to withdraw their child from Preschool if we have reasonable cause to believe that the child is suffering from or has suffered from any communicable disease or infection. Parents must inform the school if the child is suffering from any illness, sickness or allergies before attending the preschool. We are mindful of the needs of working parents and will endeavour to provide continuity of service as possible within the recommendations of the health protection agency by which we are bound.
Agreement
These Terms and Conditions represent the entire agreement and understanding between the parents (including other carers) and the Petals Preschool & Daycare. Any other understandings, agreements, warranties, conditions, terms and representations, whether verbal or written, expressed or implied are excluded to the fullest extent permitted by law. We reserve the right to update / amend these Terms and Conditions at any time.