Child Daycare Program
Time- 8:30am to 6pm
Age group- 6 months to 10 years
Teacher student ratio - 1:4

(depends on the age)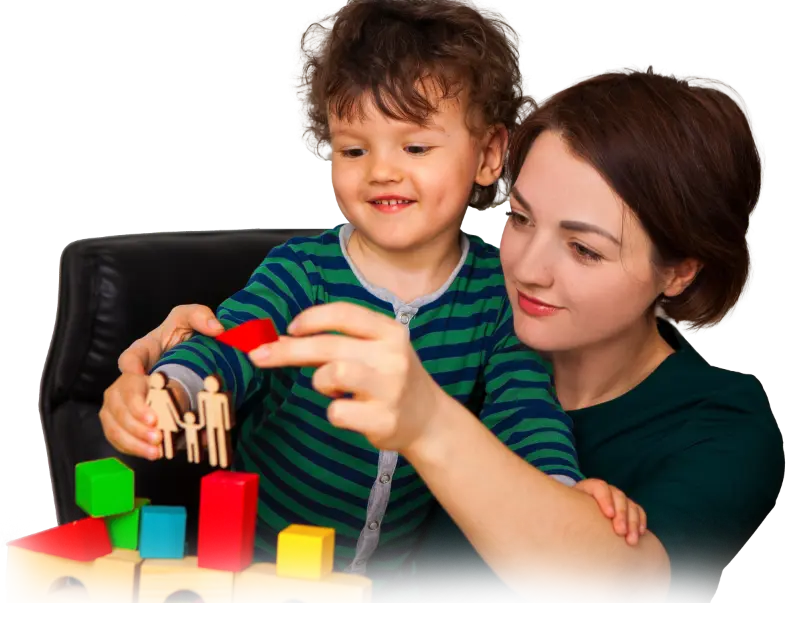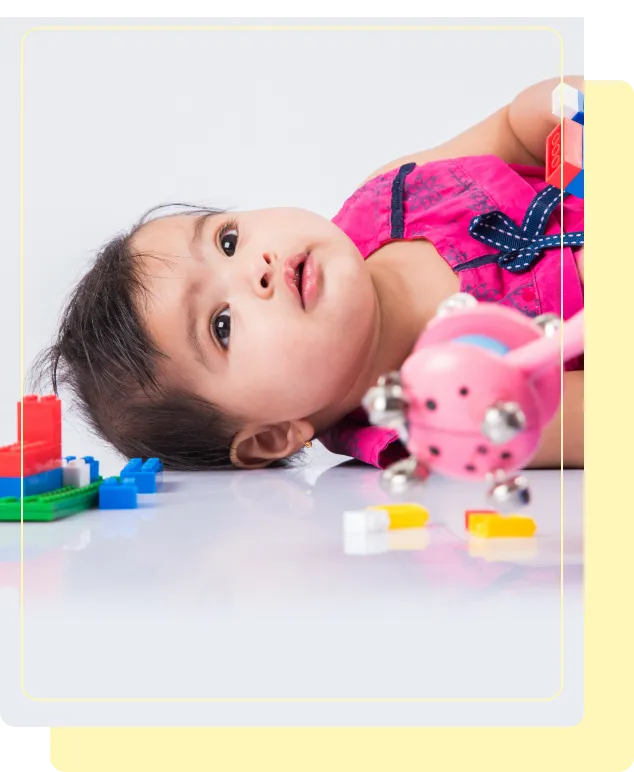 Petals Preschool and Daycare is an empirical, research-based, award-winning institute that provides Daycare facilities for children from 6 months to 10 years old. The daycare facility is designed especially for working parents who juggle between the work and child.
The Day care facilitators at Petals are ECCE-certified professionals who understand the importance of providing safe and nurturing environments where kids can learn while having fun. We create engaging learning experiences through hands-on activities that help foster creativity in children while teaching them valuable lessons about cooperation with others. Parents can rest assured knowing their child will be well taken care of by the experienced caregivers who have undergone background checks before being hired as staff in Petals Preschools and Daycare.
The half-day and full-day childcare programs ensure that the little ones fulfill their physical needs by eating meals planned & designed by AIIMS-certified nutritionists and participate in activities that improve their personal, social, emotional, and cognitive skills. Our children have a separate nap area, and a fully functional pantry that serves hot meals at all times. Our Petals App is a great way to get regular updates, including observations and pictures. Parents get Live CCTV access to track their children at any point. They also get a comprehensive daily routine of their child's activity in daycare. We provide a well-supervised daycare to encourage the development of different skills among young kids. At Petals, you will find an atmosphere filled with love from both teachers & parents alike!
Petals recognises that the early years of a child's existence should not only be joyous but also a stage of tremendous brain development where each day, each interaction, and each engagement builds the groundwork for all future learning.
A DAY AT PETALS DAYCARE
Here's a glimpse into what a typical day at Petals Daycare looks like
We prioritize your child's development, safety, and happiness. From daily educational activities & playtime outside or inside, there's something special here waiting just for your little one! So come join us today so we can show why people choose us over other childcare centers!