Meet Our Team
The Driving Force behind Petals' Success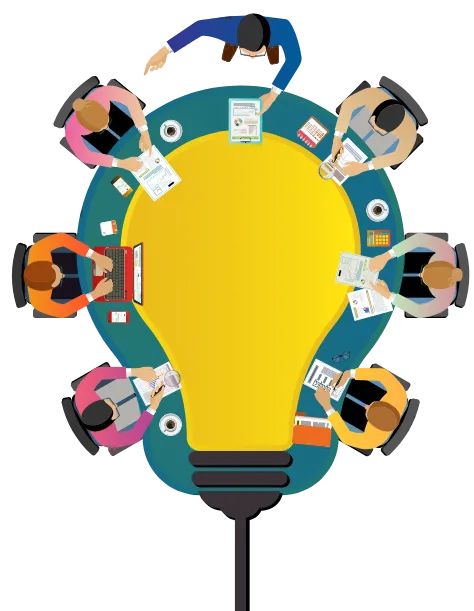 MEET OUR TEAM
Our leadership team is made up of experienced professionals from diverse backgrounds, each with unique set of skills and perspective. They are dedicated to driving Petals forward, modelling the behaviors and attitudes that we value as an organization.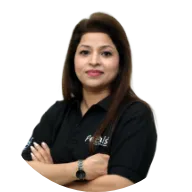 Preeti Kwatra

CEO & Co-Founder


A mindful Parent Coach, a Child Psychologist, a member of NAEYC UK, IIM Bengaluru - NSRCEL, and a highly-esteemed mentor with 20+ years of experience as an edupreneur.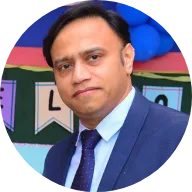 Pawan Kwatra

COO & Co-Founder

A visionary serial entrepreneur with 22+ years of experience. A leader on a mission to change an early childhood education perception in India.
Dr. Swati Popat Vats

Advisory Board Member

With over 33 years of experience, she is an impeccable Author, President of Podar Education Network, Founder & Director of Podar Jumbo Kids, President of The Early Childhood Association (India), National Representative for World Forum Foundation, Nursery Director of Little Wonders Nursery (UAE), and has coined the term "Kiducation".