Disclaimer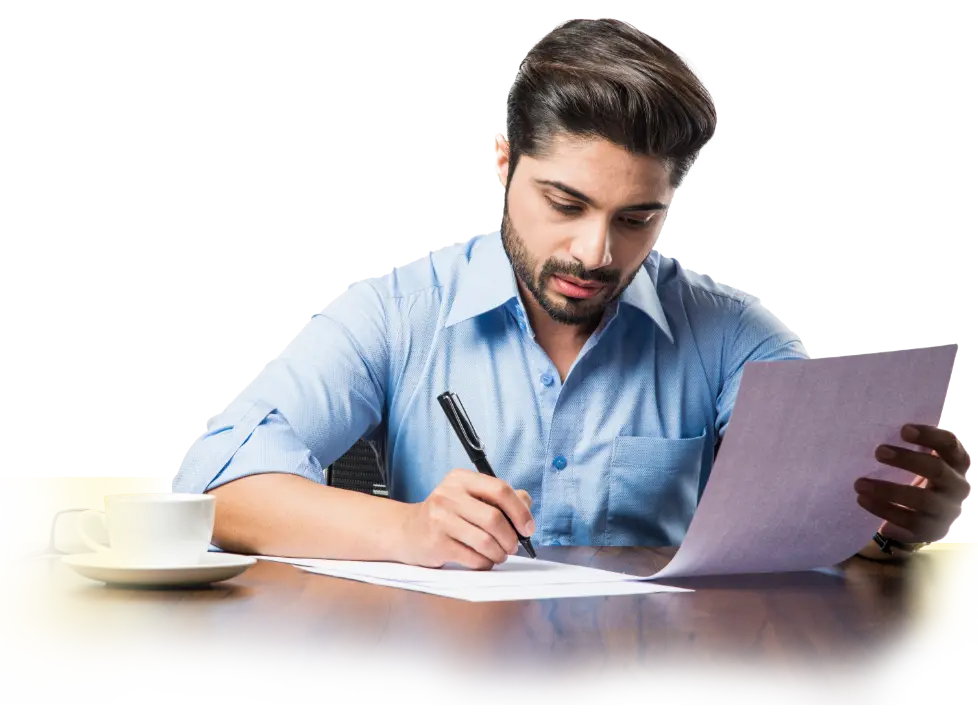 The contents, images, pictures, graphics etc. on the site could include technical inaccuracies or typographical errors. Correction and changes are periodically made to the information herein. Petals Preschool & Daycare may make improvements and/or changes herein at any time at its sole discretion without notice. Petals Preschool & Daycare makes no representations about the accuracy of the information contained in the contents, documents and graphics on the site for any purpose. We may use the child's picture who is enrolled in the school without their consent. In any event, Petals Preschool & Daycare shall not be liable to any party for any direct, indirect, special or other consequential damages for any use of the site, the information, or on any other hyperlinked website, including, without limitation, any loss of profits, business interruption, loss of programs or other data on your information handling system or otherwise.
Terms of Use
This site is intended for early childhood teachers, parents and caregivers. While child-led participation is encouraged, all activities are meant to be done with adult supervision. The content is for informational and inspirational purposes only and not intended to replace teacher or parent knowledge, experience or authority.
Analytics
We use basic Google Analytics tracking to understand things like where the traffic is coming from in the world, what pages are viewed, and how long visitors stay on pages. This is anonymous information and we do not correlate it with personal information.