Parent Toddler Program
Age group- 1.5 to 1.8 years
Teacher student ratio - 1 : 5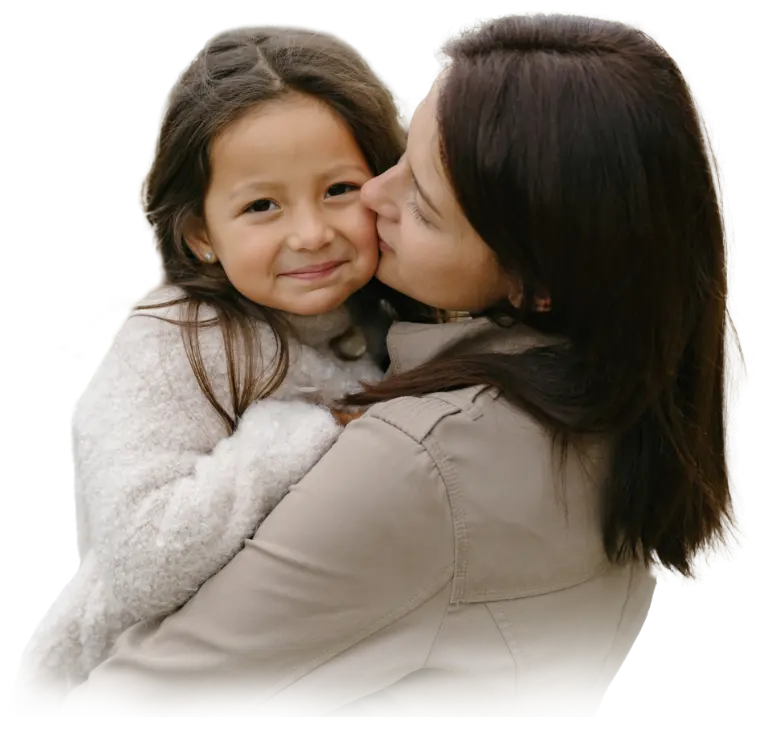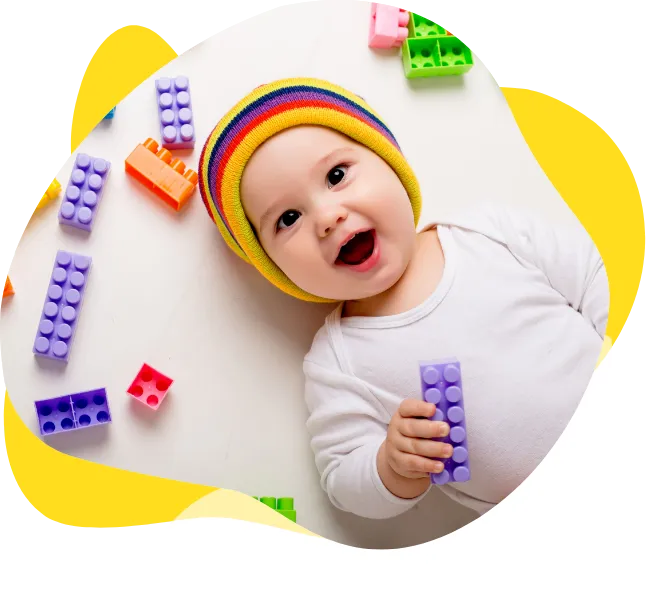 Petals Preschool and Daycare offers a dynamic and comprehensive Parent Toddler program which is designed in a way where parents and toddlers can connect, explore, and learn new things about each other and their surroundings while enhancing their self-assurance, social skills, linguistic abilities, and interaction abilities. This program assists parents in appreciating their child as an individual and recognising their child's growth milestones by creatively organising all their talent, emotion, intellect and intuition to develop joyful parenting skills and play an active role in the holistic development of their children. In a friendly environment, parents have the chance to develop close relationships with their children. The event is primarily meant to be a social experience for kids and parents.
Our program focuses on developing personal growth in motor skills, language development, self-help skills, problem-solving, creativity, and self-expression. Through our activities, we strive to create an atmosphere of mutual respect where each child is respected as an individual with unique needs. We also strive to promote a sense of community among the families in our program.
Involve parents so that learning becomes enjoyable for children

Strengthen the bond between a child and a parent

Enhance the child's intellectual capacity and holistic growth

Activate and explore the young child's imagination

Encourage parents to respect their child's capabilities

Foster a lifelong passion for learning in the child

Promote the value of early childhood education

Encouraging collaborative learning among teachers, parents, and Petalians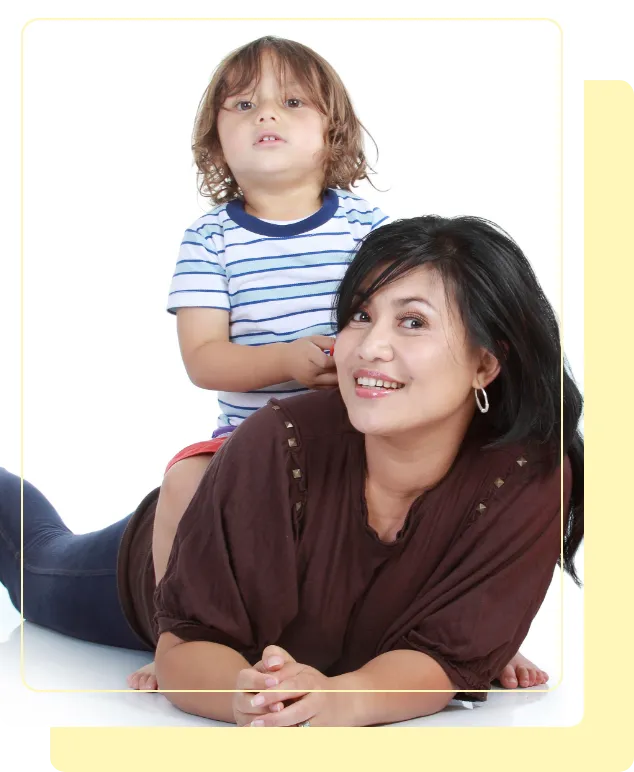 Start your child's learning journey with Petals

Enrol in Petals Preschool and Daycare and give your child the perfect start to their education!