About Petals
Welcome to the Most Trusted Preschool and Daycare Chain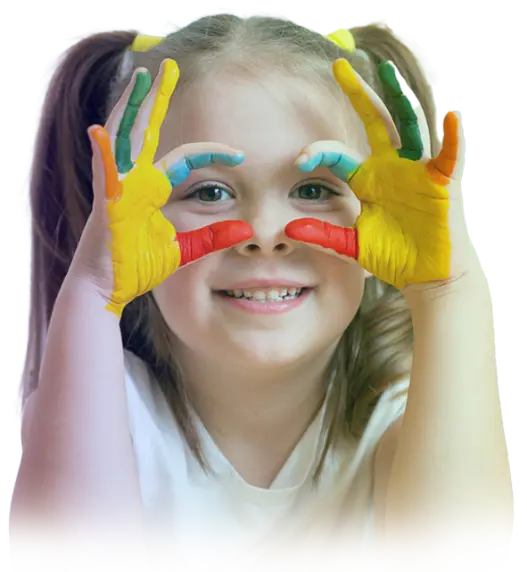 Petals, as the name implies, are the softest part of the flower. Like petals, children are like tiny seeds nurtured with love and care to grow into saplings, then into buds, finally, bloom into flowers.
Why Choose Us
Every child can perform wonders in an ideal environment. Petals preschool and Daycare centre was born out of a desire to provide high quality education and daycare services to all children. Since children construct their understanding of the world through experiences, we allow them to explore, investigate, discover and illuminate the joy of learning. We consider comprehensive early learning essential to the child's overall development, which is why at Petals preschool, we uphold values and create concepts and ideals that lead us to identify the uniqueness in every child from an early age.
Petals Preschool is an innovative, vibrant, creative, and energetic organisation where each of us strives to serve children wholeheartedly and make every learning moment joyful, effective, and meaningful. Today's children must collaborate and compete in a globalised world that necessitates a solid foundation from the start. Petals is a one-of-a-kind "extended preschool" that addresses the child's early learning needs.
Ms Preeti Kwatra, our Co-Founder, is a child psychologist who has worked as an educationist for early childhood care and education for the past 20 years. Her insights have resulted in a significant shift in how we raise our children. From our customised curriculum based on the elements of creativity and imagination, to our talented staff focused on the overall development of a child, through experiential learning methods, the journey of transforming in early education has only just begun. Now, when will you begin your child's journey of enlightenment with us?
Vision
Our vision is to enable, energise, and enhance confidence and growth of mind, body and spirit, to help children become lifelong learners and achievers.
Petals Preschools' children emerge as responsible, resilient young learners who are engaged in the world around them, showing passion and compassion in equal measure, empowered to make positive contributions to humanity.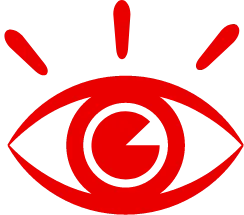 Mission
"Enriching Environment, Nurtures the child."
To nurture young minds in an enriching environment and provide opportunities that will help them realise their true potential, strengthen their character and develop their fundamental academic skills in order to become future society-changing contributors. At Petals, we understand that there is new knowledge to learn every day. Along with providing a conducive environment for learning, we take satisfaction in making sure that each kid arrives in a warm, nurturing setting where they are respected and heard.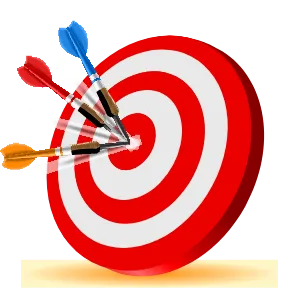 Philosophy
Every child has a different potential for success. We offer a structured, exciting learning environment with the resources and philosophy to educate, encourage and inspire children to discover their talents. We believe in imparting a culturally appropriate environment, moral values, love, care, respect, and protection to each child to grow their healthy mind, body, and soul.