Privacy Policy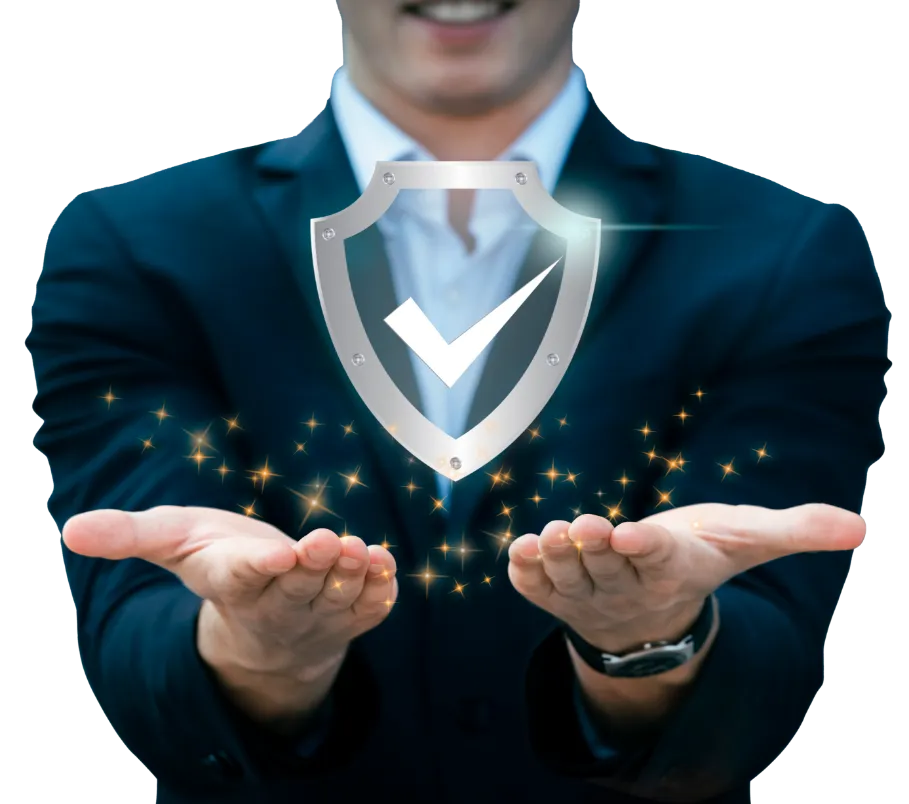 This Privacy Policy describes Petals Enlightenment Institutes Private Limited policies and procedures on the collection, use and disclosure of your information when you use the website. We use your Personal data to provide and improve the service. By using the service, you agree to the collection and use of information in accordance with this Privacy Policy.
Personal Data
While using Our Service, We may ask you to provide us with certain personally identifiable information that can be used to contact or identify you. Personally identifiable information may include, but is not limited to:
Email address

First name and last name

Phone number

Usage Data
We may use the child's picture who is enrolled in the school without their consent for our social media platforms.
Tracking Technologies and Cookies
For more information about the cookies we use and your choices regarding cookies, please visit our Disclaimer section ofwww.petalspreschool.com.
Use of Your Personal Data
The Company may use Personal Data for the following purposes:
To provide and maintain our service: including to monitor the usage of our service.

To manage Your Account: to manage your registration as a user of the Service. The Personal Data you provide can give you access to different functionalities of the service that are available to you as a registered user.

To contact You: To contact you by email, telephone calls, SMS, or other equivalent forms of electronic communication, such as a mobile application's push notifications regarding updates or informative communications related to the functionalities, products or contracted services, including the security updates, when necessary or reasonable for their implementation.

To provide You: with news, special offers and general information about services and events which we offer or enquired about unless you have opted not to receive such information.

For other purposes: We may use your information for other purposes, such as data analysis, identifying usage trends, determining the effectiveness of our promotional campaigns and to evaluate and improve our service, products, services, marketing and your experience.
Retention of Your Personal Data
The Company will retain your Personal Data only for as long as is necessary for the purposes set out in this Privacy Policy. Petals Preschool & Daycare will also retain Usage Data for internal analysis purposes. Usage Data is generally retained for a shorter period of time, except when this data is used to strengthen the security or to improve the functionality of Our Service, or we are legally obligated to retain this data for longer time periods.
Security of Your Personal Data
The security of your Personal Data is important to us, but remember that no method of transmission over the Internet, or method of electronic storage is 100% secure. While we strive to use commercially acceptable means to protect your Personal Data, we cannot guarantee its absolute security.
Children's Privacy
We do not knowingly collect personally identifiable information from anyone under the age of 18. If you are a parent or guardian and you are aware that your child has provided us with personal data, please contact us. If we become aware that we have collected Personal Data from anyone under the age of 18 without verification of parental consent, we take steps to remove that information from our servers.
Changes to this Privacy Policy
We may update Our Privacy Policy from time to time. Petals Preschool & Daycare may make improvements and/or changes herein at any time at its sole discretion without notice. You are advised to review this Privacy Policy periodically for any changes. Changes to this Privacy Policy are effective when they are posted on this page.
Changes to this Privacy Policy
By email: support@petalspreschool.com

By visiting this page on our website:

www.petalspreschool.com.

By phone number: +91 9990257573