Seed (Play Group)
Time - 3 hours
Age group- 1.8 to 2 years
Teacher student ratio - 1 : 8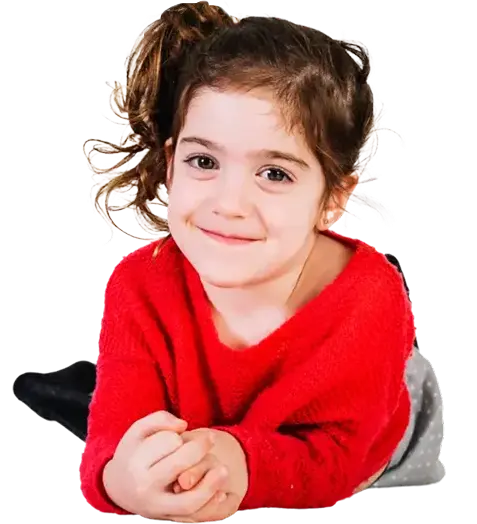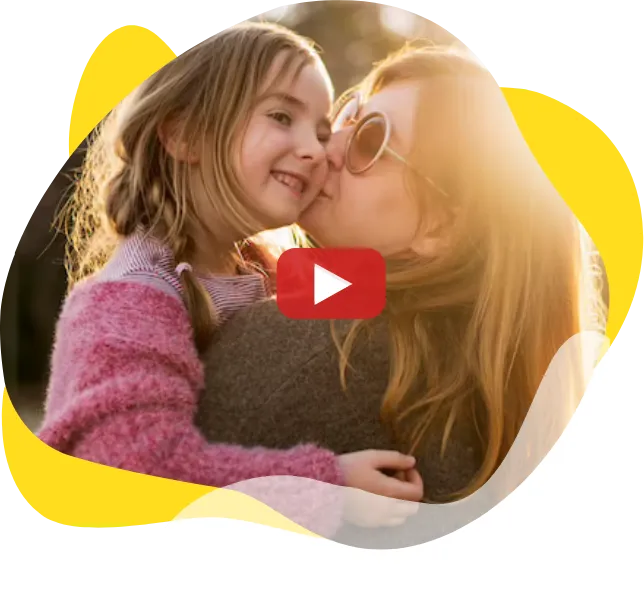 The young children enter SEED and make their first foray into the world of learning and development. Based on EYFS milestones and experiential learning, the curriculum aids a child's learning through various structured activities to foster growth in cognitive, literacy, logical, and social abilities, as well as the child's ability to become an independent and self-assured individual. At Petals, we follow inquiry-based learning for our kids to encourage curiosity, enhance their learning process, and develop critical thinking by posing questions and creating stories.
In Seed i.e. Playgroup, your child will be introduced to a structured routine and a stimulating setting that fosters good vibes and facilitates joyful learning. Our facilitators apply a dynamic learning method carefully, emphasizing active inquiry, sensory learning, and the introduction of fresh themes. As a result, children start loving investigating objects, demonstrating a sense of self, initiating sharing and caring, appreciating rhythmic patterns, mimicking adult facial expressions, and beginning to ask questions.
A few of the activities are 'Connect Time,' 'Tearing & Pasting', 'Matching', 'Dominoes', 'Picking the Right Card', 'Dancing', 'Role Playing', 'Exploration'.
A day at Petals Playgroups -
Morning Basket
Arrival

Our facilitators greet Petalians at a gate with a puppet and a smile. Children shake hands, give hugs and high-fives on their way to the classrooms. This experience makes their morning more enjoyable and connected.

Circle Time

In the class, children take part in circle time to enhance both social and emotional interactions with their peers.

Life Skills

During this time, Petalians meditate, recite the Gayatri mantra, Sanskaram, and are enlightened about life skills and values like- saving water, saving electricity, touching the elder's feet, etc.

Concept Time

We adhere to a program that is thematically driven for the entire year. Our curriculum is based on a single theme that is pursued each month.

Rhyme Time

Rhymes and songs help in language acquisition as well as speech development. These sessions are unstructured learning experiences that improve memory, concentration, and spatial intelligence of a child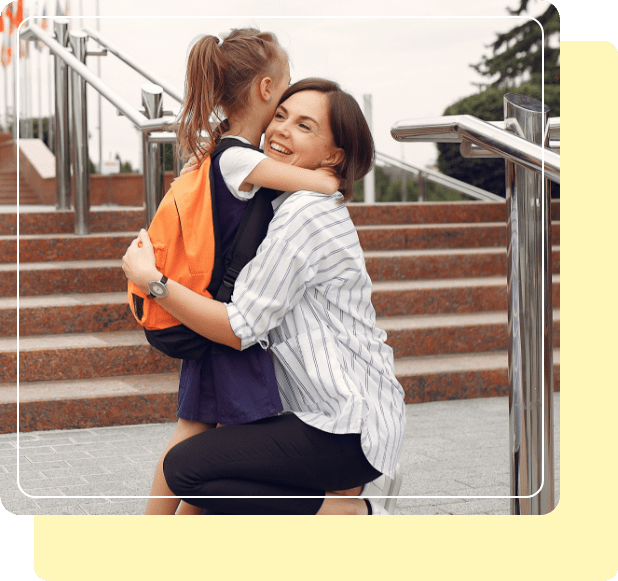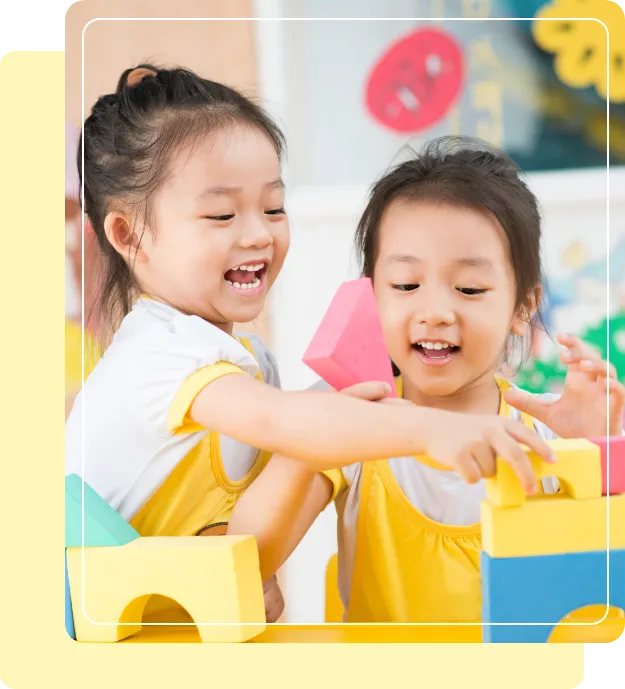 Engaging and Inquiry learning
Reading Time

Petalians spend time in the reading room, where they pick up a book of their choice and interests. The facilitator possess thought-provoking questions to promote curiosity towards learning that enhances communication & language skills of our little Petalians.

Montessori Time

Petalians use the learning equipment in the classroom, which makes them confident, enthusiastic and self-confident learners.Children are free to explore, ask questions and make connections while playing with the equipment
Fine & Gross motor skill development
Children's self-esteem and confidence are increased when adults assist them in performing essential tasks like feeding themselves, holding toys, zipping and buttoning frames, writing, drawing, walking, riding a tricycle, jogging, skipping, hopping, climbing etc.
Meal Time
We provide Four - Course Meal created under the guidance of an AIIMS nutritionist

Freshly Cooked

Nutritious & Healthy

Seasonal & Regional Cuisines

Fruit Breaks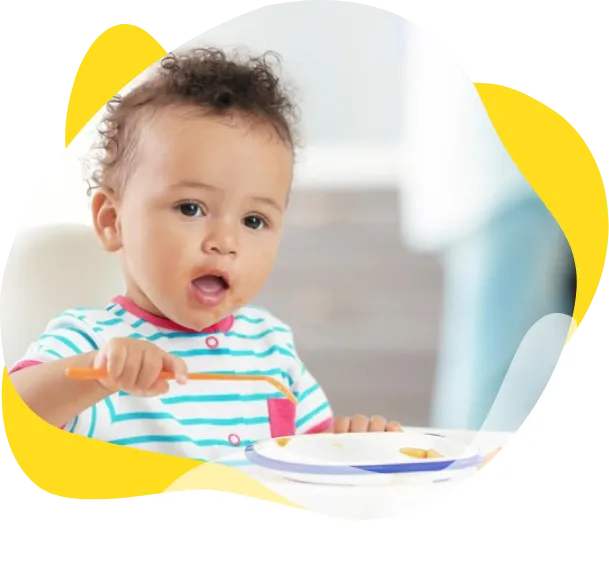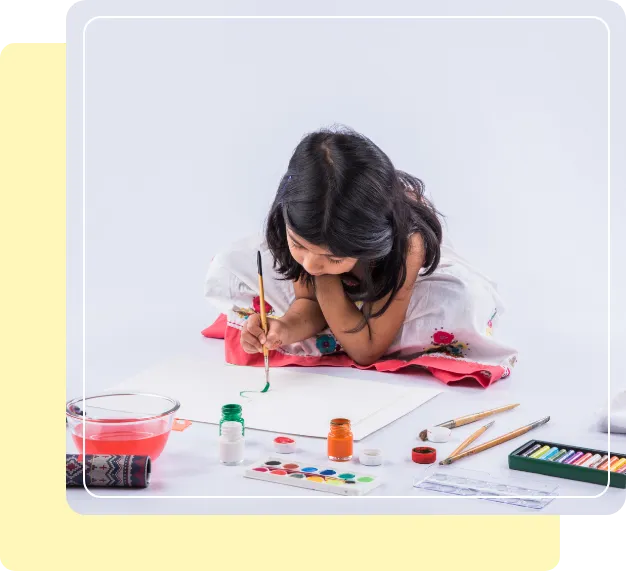 Expressive Arts & Designs
Activity Time

Petalians participate in individual or group activities of art and craft like- tearing & pasting, pottery, coloring, painting,fireless cooking, handprinting etc.

Worksheet Time

Worksheets act as an effective tool of long lasting learning. It encourages thinking abilities and focus retention, allowing Petalians to use higher-order cognitive skills.

Recapitulation Time

To strengthen learning and lock the information that gets delivered throughout the day, we conduct recapitulation time where kids revise their day and connect to what is being discussed in class.

Dispersal

Petalians are shown support and appreciation through smiles and stars before they leave for the day. They use the washroom, clean their faces, hang their bags with a commitment to reconnect the next day, and bid farewell to their friends and facilitators.
Start your child's learning journey with Petals

Enrol in Petals Preschool and Daycare and give your child the perfect start to their education!