Best Preschool & Day Care Creche Centre Near You in Bangalore
LIVE

CCTV

|

EYFS Curriculum

|

8:30 AM to 6:00 PM

|

6 Months+ Children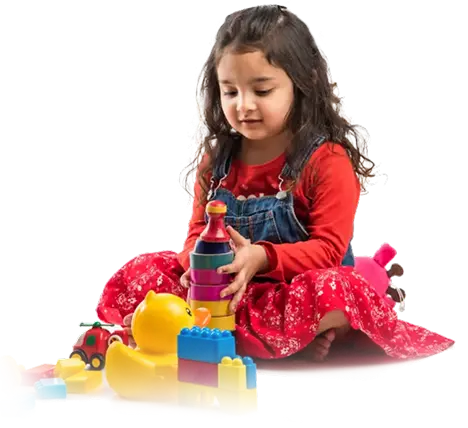 Petals Preschool & Daycare provides a structured environment that fosters independence, confidence, and self-esteem. Participation in Petals has been linked to improved academic performance, better social skills, and higher educational attainment later in life.
Petals Preschool, Play school, Daycare and Creche near you in Bangalore
Looking for a safe and nurturing environment for your little one to learn, play and grow in Bangalore? Look no further than Petals Preschool & Daycare in Bangalore. We are committed to providing the best foundation for your child's brain and holistic development. We focus on play based learning, with activities that promote creativity, exploration, problem solving, and critical thinking.
List of Petals Centres near you in Bangalore
Petals Preschool & Daycare
Yelahanka New Town

201, LIG 1st Stage, 4th B Main Road, near Shankar Nag Park, Yelahanka New Town, Bengaluru, Karnataka
Do you want to find Supportive Programs in Bengaluru? Your search ends with programs of Petals Preschool & Daycare. We provide an After-School Care Program in which we have selected the best extracurricular activities for your child's overall development, whether cognitive or physical. We also offer a Mother Toddler Program in Bengaluru that is designed for both mothers and their children to participate in painting, singing, physical activity, and other activities. We believe that "no child should be abandoned during the formative years of development." Keeping this in mind, we are pleased to announce that we are now planning to serve in all possible locations in Bengaluru.