Best Preschool & Day Care Creche Centre Near You in Varanasi
LIVE

CCTV

|

EYFS Curriculum

|

8:30 AM to 6:00 PM

|

6 Months+ Children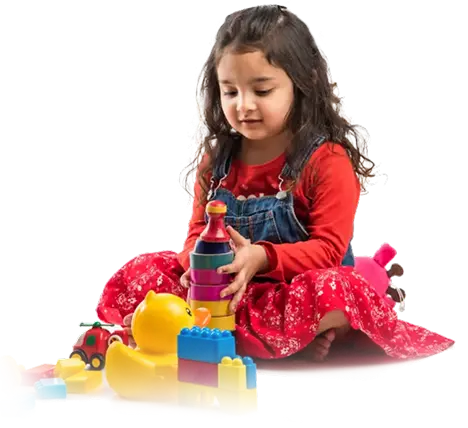 The mission of Petals Preschool & Childcare is to teach kids the fundamentals of education. Also, we emphasise social skills and provide a structured environment that fosters independence, self-assurance, and self-esteem. Participation in Petals has been linked to improved academic success, improved social skills, and higher educational attainment in later life.
Petals Preschool, Play school, Daycare and Creche near you in Varanasi
Are you looking for a safe environment in Varanasi where your child may explore and create? You should be at Petals Preschool & Daycare in Varanasi specifically. It is a network of child care facilities that uphold the highest standards. Giving your child the best possible start for their overall and cognitive development is our aim. We offer a variety of engaging activities for your kids' growth and all-around development. Through activities that encourage curiosity, exploration, problem-solving, and critical thinking, we work to give your kid the greatest possible start for their cognitive and brain development.
List of Petals Centres near you in Varanasi
Petals Preschool & Daycare
Seer Govardhan

Madhuri Bhawan, Kashipuram Colony, Seergovardhan, Uttar Pradesh - 221011
Petals Preschool & Daycare
Durgakund

29/3, Kabir Nagar Colony, Durgakund, Varanasi, Uttar Pradesh - 221005
Are you looking for kid-friendly programming in Varanasi? The answer to your search is Petals Preschool & Daycare programs. We offer an after-school care program in which we have carefully selected the best extracurricular activities to ensure your child's entire development, both cognitively and physically. In Varanasi, we also have a Mother Toddler Program where moms and children can spend an hour each day playing, singing, and painting. In our opinion, no child should be abandoned while they are still developing. In light of this, we are delighted to announce that we are getting ready to offer service throughout Varanasi.