Best Preschool & Day Care Creche Centre Near You in Faridabad
LIVE

CCTV

|

EYFS Curriculum

|

8:30 AM to 6:00 PM

|

6 Months+ Children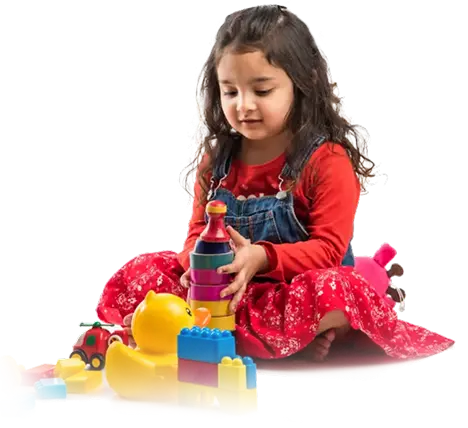 Our mission at Petals & Daycare is to foster holistic growth and brain development in children, laying the foundation for a lifelong love of learning. We understand that the early years are crucial in shaping a child's future, and we are here to guide them every step of the way. Petals aims to engage young minds through a blend of play-based learning, hands-on activities, and interactive experiences.
Petals Preschool, Play school, Daycare and Creche near you in Faridabad
If you're seeking a preschool that sparks joy, fosters growth, and celebrates every child's uniqueness, look no further than Petals Preschool & Daycare in Faridabad. Let your child's educational journey begin in a place where imagination blossoms, dreams take flight, and every day is filled with laughter and wonder. At Petals, we aim to create an educational environment where each child feels safe, secure, included and respected and where each child's strengths and contributions are valued and celebrated. We are committed to offer the best possible start for your child's brain development and holistic development.
List of Petals Centres near you in Faridabad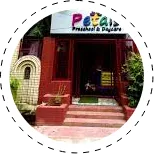 Petals Preschool & Daycare
Sector 81 Faridabad

CL8-06, Ground Floor, BPTP Park 81, Sector 81, Faridabad, Haryana, 121001
Petals Preschool & Daycare in Faridabad also accords you with an After-School Care which is a world of adventure and care after the bell rings. From engaging activities to a safe and nurturing environment, we provide the perfect extension of learning and fun in your child's day. We also offer a Parent Toddler Program where parents and children spend a day of learning, exploration and fun while playing, singing, and painting. As a result, we are happy to inform you that we will soon be providing service throughout Faridabad.