Best Preschool & Day Care Creche Centre Near You in Gorakhpur
LIVE

CCTV

|

EYFS Curriculum

|

8:30 AM to 6:00 PM

|

6 Months+ Children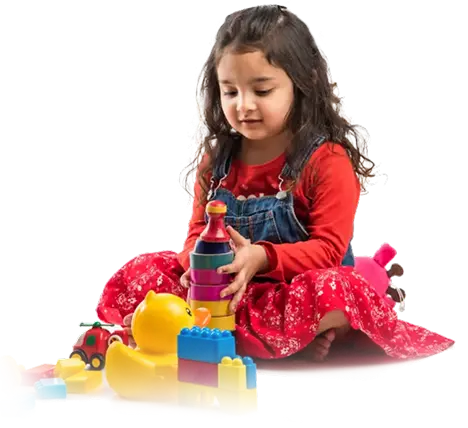 Petals Preschool & Daycare is designed to introduce children to the basic concepts of learning. In addition, we focus on social skills and offer a regimented setting that promotes autonomy, self-assurance, and self-esteem. Participation in Petals has been associated with greater social skills, better academic performance, and higher educational attainment in later life.
Petals Preschool, Play school, Daycare and Creche near you in Gorakhpur
Don't wait any longer to give your child the early education they deserve. Petals Preschool & Daycare Creche in Gorakhpur offer a wide range of fun, activities and opportunities for your children to grow holistically and thrive.Our goal is to give your child the greatest possible start for their cognitive and holistic development. We place a strong emphasis on play-based learning, with exercises that encourage imagination, discovery, problem-solving, and critical thinking.
List of Petals Centres near you in Gorakhpur
Petals Preschool & Daycare
Dayanand Nagar

313/C, Tagore Town, 10 no. Boring, Gorakhnath Temple, Gorakhpur - 273015
Are you looking for supportive programs for your kids in Gorakhpur? Petals Preschool & Daycare programs are the solution to your search. It offers After School Care Program in which activities are wisely planned to nurture the hobbies and interests of children, from arts & crafts to outdoor sports. Also, we have a Mother Toddler Program in Gorakhpur where we strive to create an atmosphere of mutual respect where each child is respected as an individual with unique needs. Mothers and kids can engage in daily activities like singing, painting, and playing. In light of this, we are currently preparing to provide preschool in every possible area of Gorakhpur.