Best Preschool & Day Care Creche Centre Near You in Kanpur
LIVE

CCTV

|

EYFS Curriculum

|

8:30 AM to 6:00 PM

|

6 Months+ Children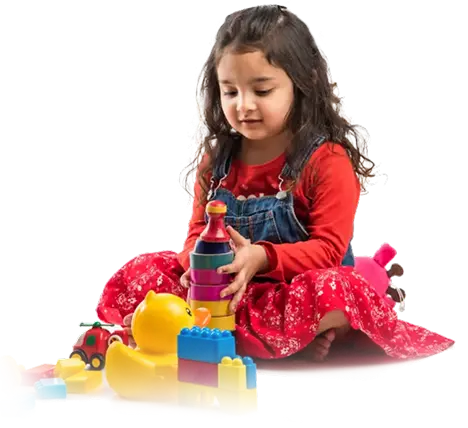 The goal of Petals Preschool & Daycare is to provide children with a structured environment where they may interact and socialise with other children. We support children's cognitive development and prepare them for formal schooling. Also, we put a lot of focus on social skills and provide a structured environment that encourages freedom, self-confidence, and self identity.
Petals Preschool, Play school, Daycare and Creche near you in Kanpur
Searching for a wholesome setting in Kanpur where your child can study, play, and develop? Petals Preschool & Daycare in Kanpur, is the only place to go. It is a chain of international standard daycare centres. Our goal is to give your child the greatest possible start for their cognitive and overall development. We provide a wide selection of enjoyable opportunities for your kids' growth and all-around development. We strive to provide your child the best possible start for their cognitive and brain development through activities that promote imagination, exploration, problem-solving, and critical thinking.
List of Petals Centres near you in Kanpur
Petals Preschool & Daycare
Nawabganj

7, Ganga Nagar Housing Society, Nawabganj, Kanpur -208002
If you're searching for programs that cater love & care to your child in Kanpur then your search is over with Petals & Daycare in Nawabganj. It offers an After-School Care Program created so that parents and young children can interact, explore, and discover new things about one another and their surroundings. Moreover, we provide a Mother Toddler Program in Kanpur since we know how important it is to continue learning outside of the classroom. In light of this, we created an after-school care programme that offers experiences and activities made to assist develop a child's abilities, self-assurance, and character in a secure setting. As a result, we are preparing to provide service in every conceivable area of Kanpur.