Best Preschool & Day Care Creche Centre Near You in Delhi
LIVE

CCTV

|

EYFS Curriculum

|

8:30 AM to 6:00 PM

|

6 Months+ Children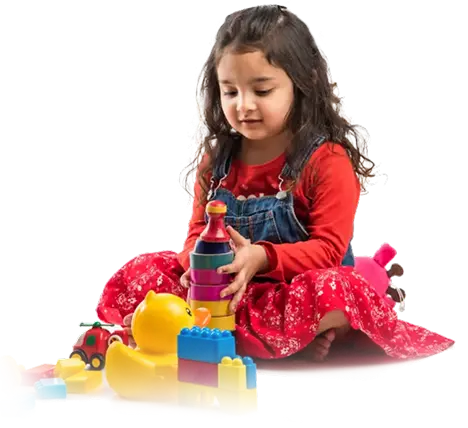 The first thousand days of a child's life are vital for their cognitive, emotional and physical development. At Petals Preschool & Daycare, we provide a safe and nurturing environment that stimulates curiosity, creativity and learning. We are dedicated to creating a foundation for your child's brain development and holistic growth.
Petals Preschool, Play school, Daycare and Creche near you in Delhi
Are you searching for the top Preschool & Daycare Creche near you in Delhi? Now parents' quest for top Play School and Creche terminates with Petals Preschool & Daycare near you in Delhi. We are located in various parts of East Delhi and West Delhi, and we currently intend to rapidly expand our chain in areas of South Delhi and North Delhi as well. Presently, we are based in 2 countries, 10 states with more than 20,000 trusted parents.
List of Petals Centres near you in Delhi
We believe that nurturing the environment nurtures the child. Maximum safety of our children is a prime concern which is eliminated with live CCTV access, Visitor Management System, Facial Recognition entry and exit, and Parents Connecting mobile app. In addition to Preschool, Daycare, and Creche, we offer a holistic environment that emphasises teaching young children in the U.K. based EYFS Curriculum which is an experiential learning curriculum. Are you also looking for Supportive Programs in Delhi? You have arrived at the right place at the right time because Petals accords After-School Care Programs where we have chosen the best extracurricular activities for your child's comprehensive development, whether it is cognitive or physical. We also offer Mother Toddler Programs which are designed for both mothers and children to engage in painting, singing, physical activity, and other activities near you in Delhi. We uphold the idea that 'no child should be abandoned during the formative years of growth.' Keeping that in mind, we're proud to acknowledge that today we're planning to serve in all the possible locations of Delhi.