Best Preschool & Day Care Creche Centre Near You in Noida
LIVE

CCTV

|

EYFS Curriculum

|

8:30 AM to 6:00 PM

|

6 Months+ Children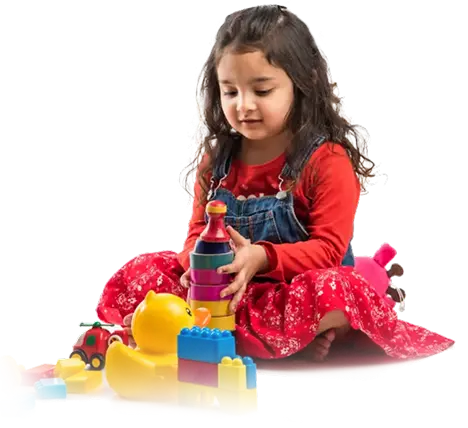 For a child to develop properly on all fronts—cognitively, emotionally, and physically—the first thousand days of life are crucial. We offer a secure and supportive atmosphere at Petals Preschool & Daycare that encourages inquiry, creativity, and learning. We are committed to laying the groundwork for the holistic and intellectual development of your kid.
Petals Preschool, Play school, Daycare and Creche near you in Noida
Are you looking for a healthy environment in Noida where your child can learn, play, and grow? You are at the right place that is Petals Preschool & Daycare in Noida. A chain of daycare facilities with high international standards. Giving your child the best possible start for their overall and cognitive development is our aim. We offer a variety of fun activities for the growth and all-around development of your children. Through activities that encourage imagination, exploration, problem-solving, and critical thinking, we work to give your kid the greatest possible start for their cognitive and brain development.
List of Petals Centres near you in Noida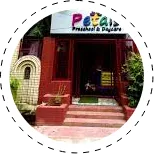 Petals Preschool & Daycare
Sector 51, Noida

D-85/5-A, Block D, Sector 51, Noida, Uttar Pradesh 201307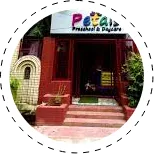 Petals Preschool & Daycare
Sector 122, Noida

PK3, Jaipal Pradhan Road, Sector 122, Noida, Uttar Pradesh 201304
Your quest is terminated with Petals & Daycare in Noida if you're looking for programs in Kanpur that provide love and care for your child. It provides an after-school care program designed to allow interaction, exploration, and learning between parents and young children about one another and their surroundings. Also, because we understand how crucial it is for students to continue learning outside of the classroom, we provide a Mother Toddler Program in Noida as well. We provide experiences and activities designed to help kids develop their skills, self-confidence, and character in a safe environment. Fortunately, we are getting ready to offer service in every imaginable location in Noida.