Best Preschool & Day Care Creche Centre Near You in Pune
LIVE

CCTV

|

EYFS Curriculum

|

8:30 AM to 6:00 PM

|

6 Months+ Children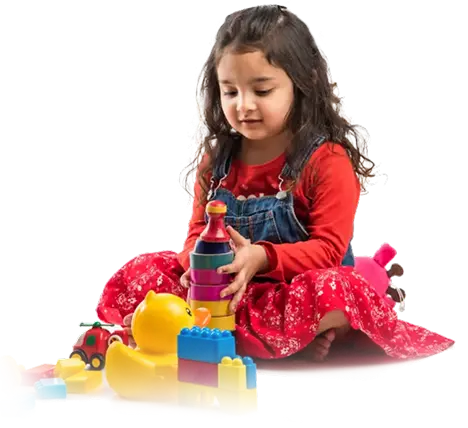 The first thousand days of life are essential for a child's healthy development on all levels—cognitively, emotionally, and physically. At Petals Preschool & Daycare, we provide a safe and encouraging environment that fosters curiosity, creativity, and learning. We are dedicated to creating the foundation for your child's holistic and intellectual growth.
Petals Preschool, Play school, Daycare and Creche near you in Pune
List of Petals Centres near you in Pune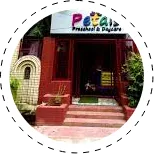 Petals Preschool & Daycare
Aundh, Pune

Survey No 254, Plot No 4 Vivekanand Society, Aundh Opposite Clarion Park Society, Pune, Maharashtra
Are you looking for supportive programs for your kids in Pune? Petals Preschool & Daycare programs are the solution to your search. For your child's complete growth, whether cognitive or physical, we provide an after-school care program in which we have chosen the greatest extracurricular activities. Also, we have a Mother Toddler Program in Pune where mothers and kids can engage in daily activities like singing, painting, and playing for an hour. We believe that no child should be left behind while still in their formative years. We are happy to say that, in light of this, we are currently preparing to provide service in every conceivable area of Pune.