Careers at Petals
Join our team and make a difference.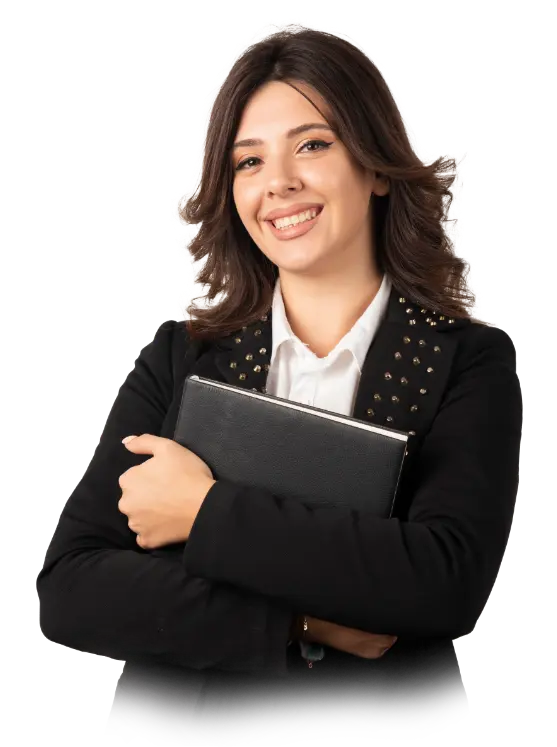 Working at Petals Preschool and Daycare Creche entails joining a highly qualified community of reflective practitioners that are dedicated to the utmost standards of teaching and learning, as well as who are collectively embodying Petal's mission and values. We provide our staff members with an open, safe, inspiring and supportive environment. In addition to it we provide them with the access to the finest educational practices, cutting edge technological tools, and numerous opportunities for continuous professional development and growth.
Job Enquiry
To apply, please fill out this form.
We are committed to protecting our students and encouraging children's welfare. In order to certify that all staff members share this commitment, applicants must be willing to submit employment background checks and other screening rounds relevant to the position you're applying to.